16.10.19
Take a First Look at [BLANK] at The Donmar Warehouse
We're delighted to release the first images of [BLANK] our new coproduction with the Donmar Warehouse.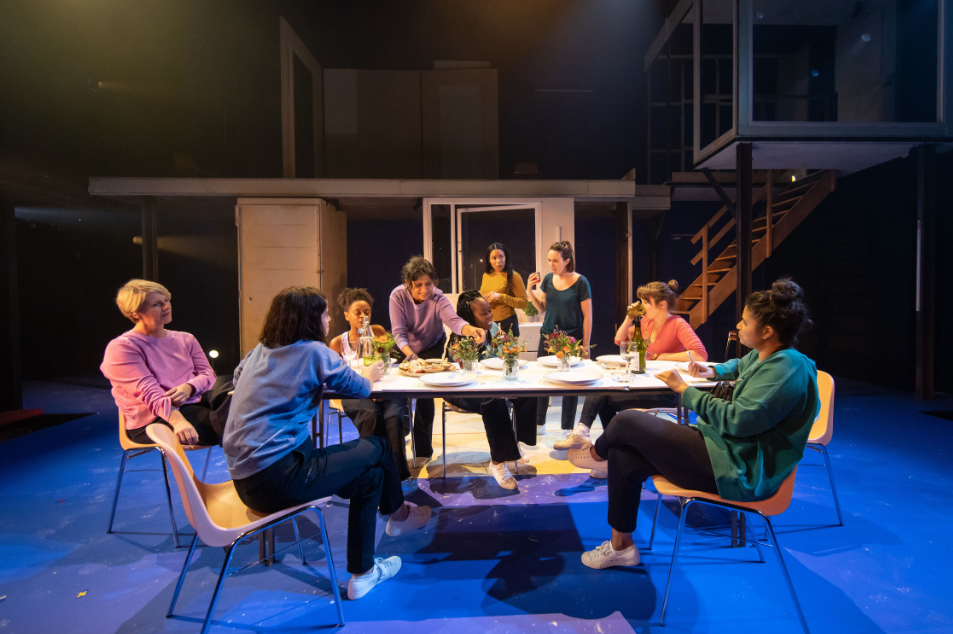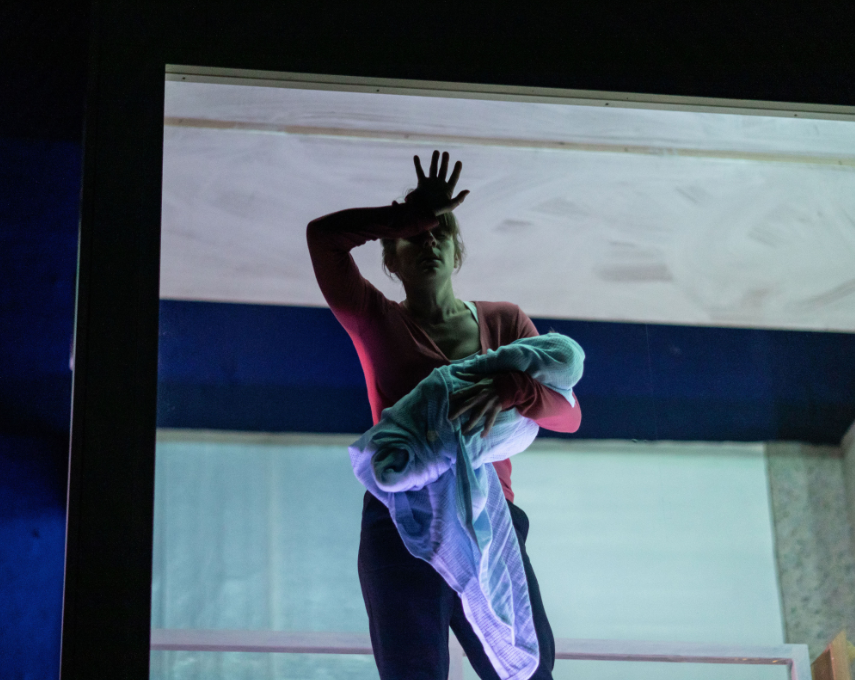 [BLANK] written by Alice Birch is a heartbreaking new play which reaches across society to explore the impact of the criminal justice system on women and their families.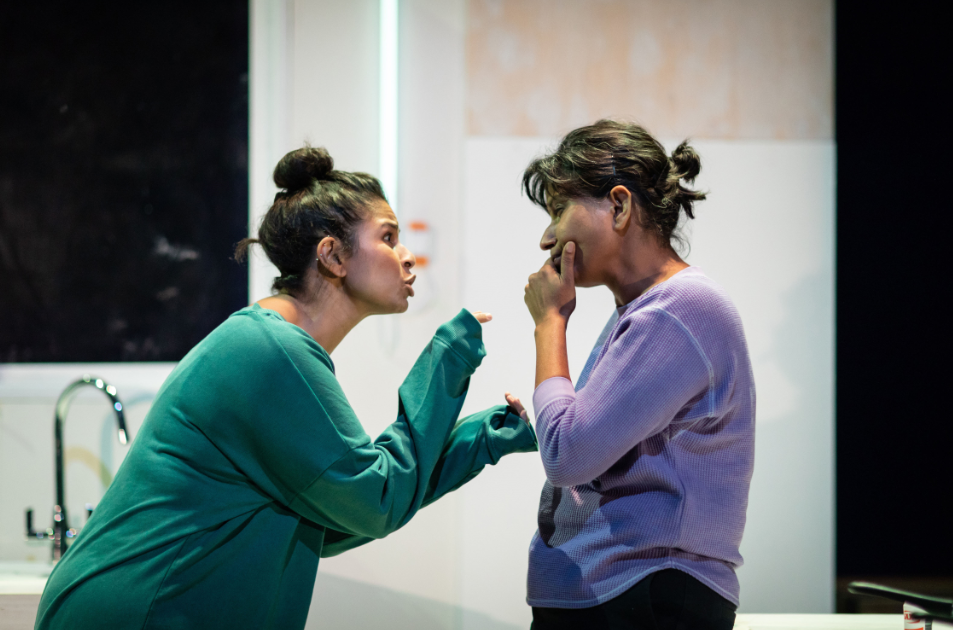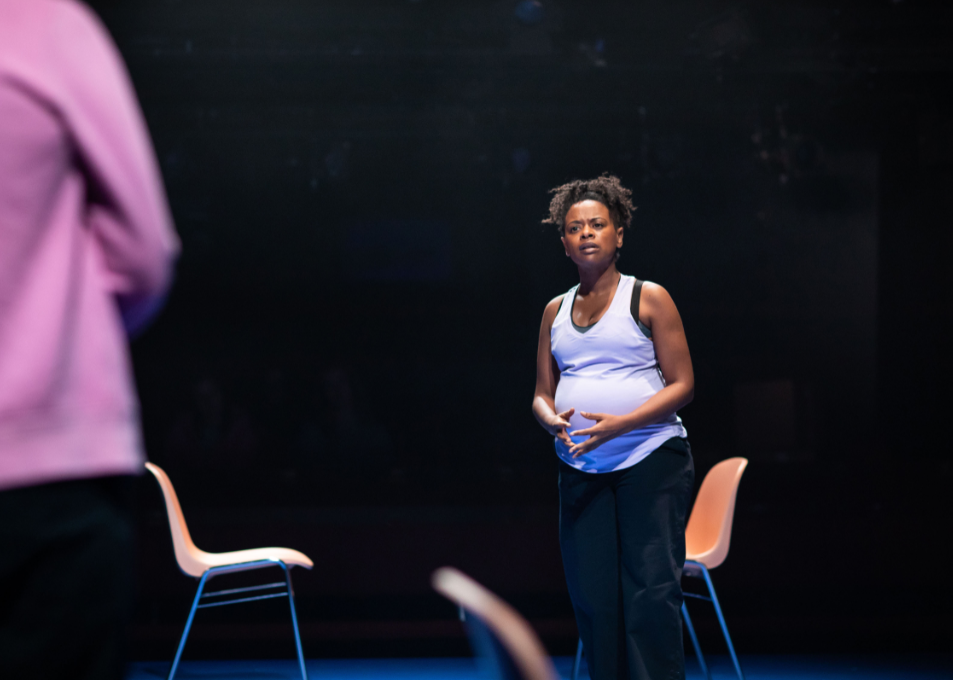 From 100 unnamed scenes, this theatrical provocation challenges the director Maria Aberg to construct an entirely unique production.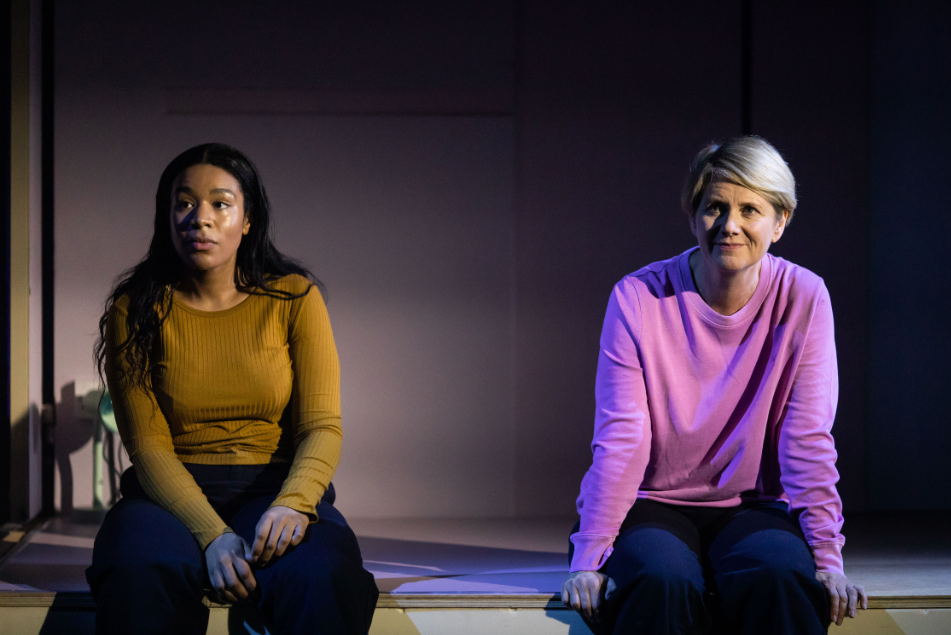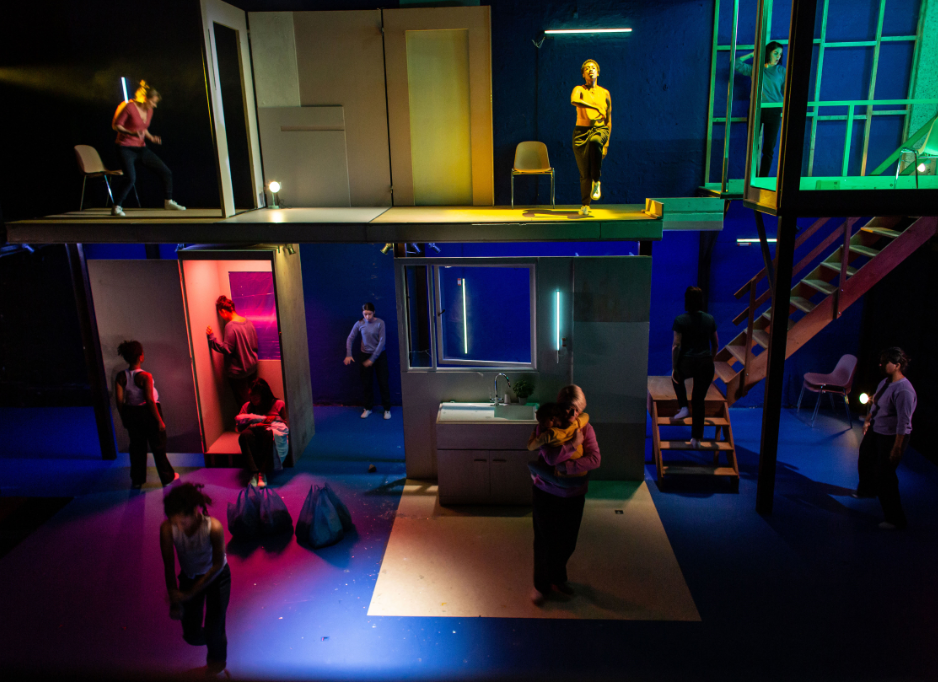 [BLANK] runs until 30 November and tickets from £10-£40 are available now.
Click here to book your [BLANK] ticket
Photography by Helen Maybanks