14.05.20
The Helen Pringle Award
Clean Break is proud to announce the inaugural Helen Pringle Award, an annual award in memory of our dearest friend and colleague, Helen Pringle, who died on May 14 2017 at the age of 50, after living with cancer for a number of years.
Helen worked for Clean Break as Head of Finance and Senior Producer, from September 2001 until three weeks before her death in 2017. Helen's own values, her commitment to social justice and to women's empowerment and her love of theatre were strongly aligned with Clean Break's company values. Her contribution to the organisation over the decade and a half she worked here helped lay the foundation for our new business model and is ever present as we weather the current storm of COVID19, particularly her pragmatism, optimism and belief in working together which live with us day to day. We have long since intended to honour her life, commitment and passion with an award, and are now delighted to do so, to keep her legacy alive.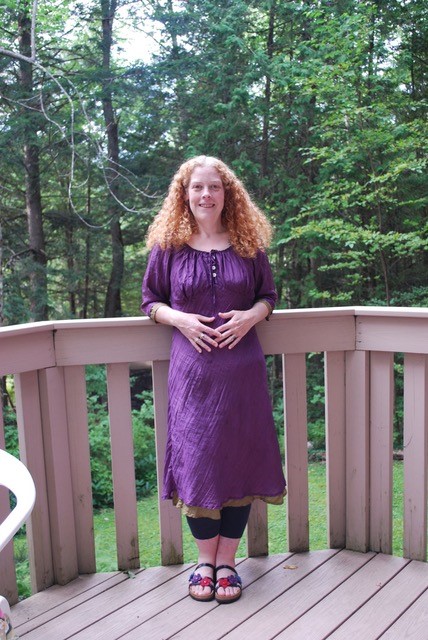 As well as being a massive theatre lover, Helen believed profoundly in the need for change in the industry – to ensure that women with a criminal record, women facing discrimination, women living in poverty, and women with mental health needs or in recovery from addiction had opportunities to become part of the industry themselves. It is with this in mind that the Helen Pringle Award will be open to Clean Break Members past and present on an annual basis offering a £1,000 bursary to support a woman in her Further /Higher Education studies in a related field, and a mentorship by one of Clean Break's artistic community.
The Helen Pringle Award 2020 was awarded to Clean Break Members, Esther and Kei.
We will be opening applications for 2021 on 14 May 2021.