29.04.22
Welcoming Creative Associates Titilola Dawudu and Rachel Valentine Smith
"We are absolutely thrilled to be joined by Rachel and Titilola as our two new Creative Associates, who will be working with us for the next 18 months. They both bring rich experience of theatre - through directing and dramaturgy - and of prioritising care and inclusive practices which will hugely serve our ambitions at Clean Break. Both artists will be working closely with our Members to extend the pathways available to them into the industry and supporting our commissioned artists. They will also work across our team, to diversify and enrich our approaches and artistic output." Anna Herrmann and Róisín McBrinn, Joint Artistic Directors.
Titilola's work spans across arts and cultural, charity and youth sectors, where she enables Black people, specifically Black women, and people from the global majority to thrive and show up as themselves. Titilola is part of Black Womxn in Theatre, the team behind the iconic #WeAreVisible photoshoot of over 250 Black women and nonbinary people in theatre, at the Globe in 2019. During the pandemic, Black Womxn in Theatre also partnered with Eclipse and Bush Theatres in creating a four-week redundancy recovery care programme.
With Tamasha Theatre Company, Titilola co-created and edited Hear Me Now Audition Monologues for Actors of Colour, published by Oberon Books. The second volume of Hear Me Now is currently in development and will be published this summer.
"I'm excited to continue to champion the artistry, voices, identities of people who are often left out but have so much to bring to the table. Here, women are encouraged and supported to give themselves permission to thrive, exist loudly and contribute to theatre. I'm looking forward to being a part of their journey." Titilola Dawudu.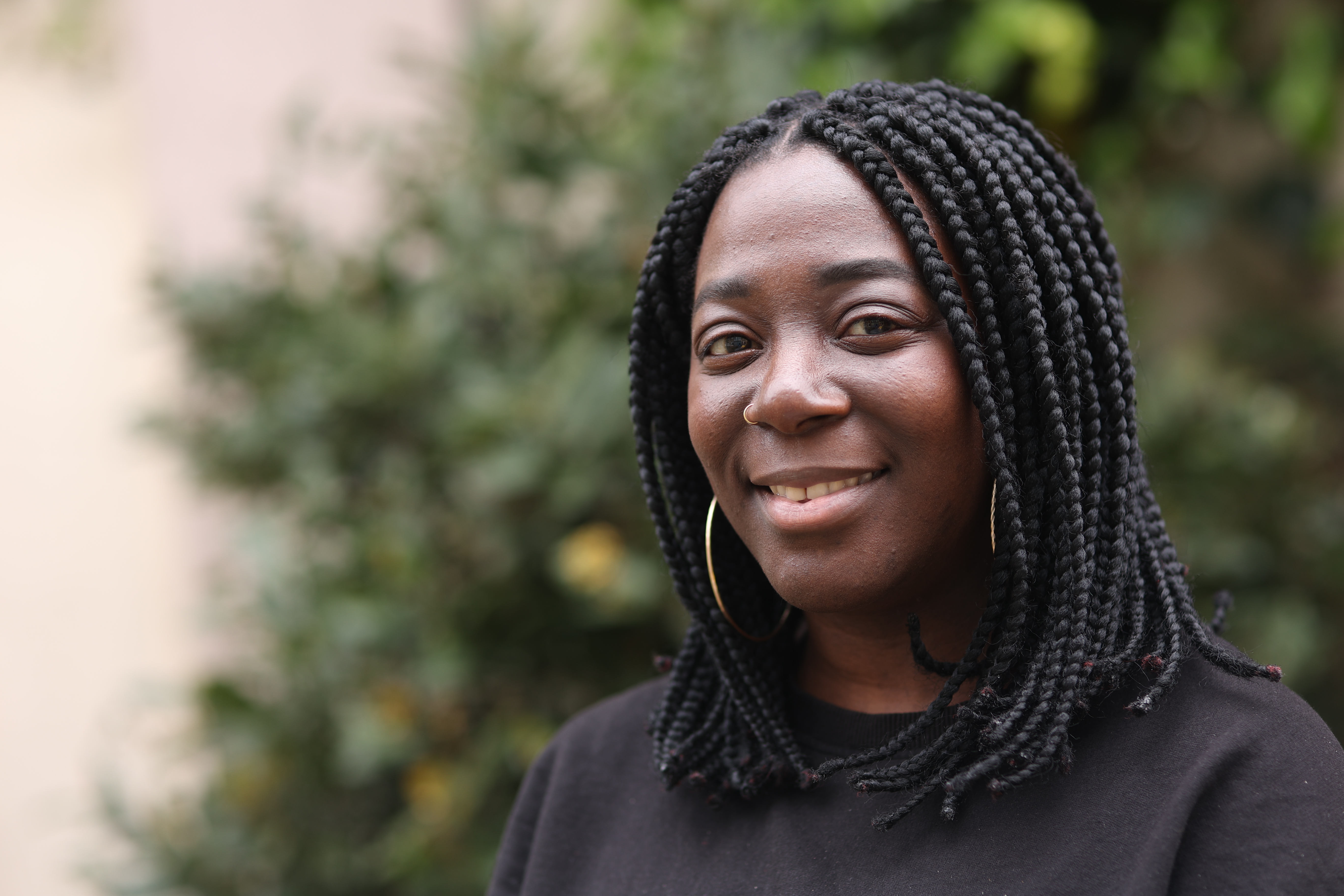 Rachel is a director, artist and facilitator working across the UK and internationally. Her work includes reimaginings of the classics, regular collaborations with emerging and established writers from the UK, Kosovo, Afghanistan and Lebanon, and cross discipline events and installations. Rachel was co-artistic director of The Faction ensemble for six years and directed work commissioned by New Diorama Theatre, Stephen Joseph Theatre, The Lowry and the British Council.
Rachel's debut short films, My Last Dutchess and Medea / Worn, were commissioned by The Lowry in 2021 and have been included in ten festival selections across the globe. Rachel has worked extensively with collaborators in Lebanon and produced events in support of English PEN, The Black Curriculum and the Theater Relief Group Lebanon.
"As a company that it is led by the change it wants to see, through kindness, creativity and passion I am so honoured to be joining the Clean Break team, working alongside Titilola Dawudu. The opportunity to bring my experience of co-creation, collaboration and facilitation, and a practice of care is deeply exciting. The legacy of change that Clean Break holds demonstrates the power that theatre can have, most importantly for the women we champion. I look forward to supporting this work in all that we do." Rachel Valentine Smith.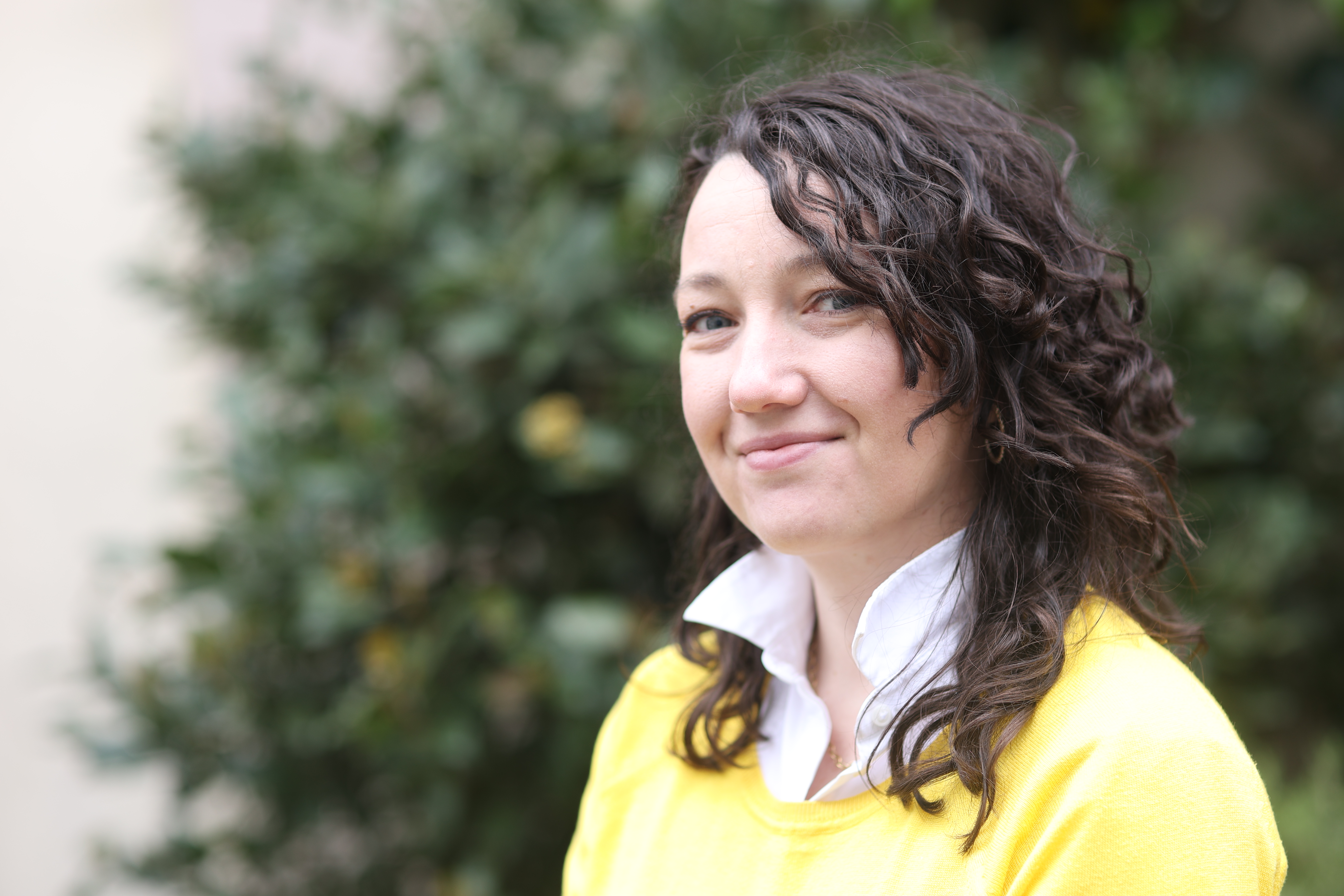 Alongside the addition of Titilola and Rachel, existing Clean Break team members Maya Ellis and Dezh Zhelyazkova have stepped up into Producer roles, giving us a full creative team. Dezh, previously Assistant Producer, was promoted in December, and following an externally advertised recruitment process earlier this year, Maya has moved from her role as Executive and Producing Assistant to become our second Producer.
We are so pleased to have a complete creative team made up of talented women, who each bring their unique perspectives to Clean Break. This all comes at an exciting time, as we prepare for our summer production, Favour at Bush Theatre.
Photo credit: Tracey Anderson