23.09.19
[BLANK] Rehearsal Pictures are Released
We're delighted to share what's been happening in the [BLANK] rehearsal room, over the past couple of weeks with the first set of pictures of our cast and creative team.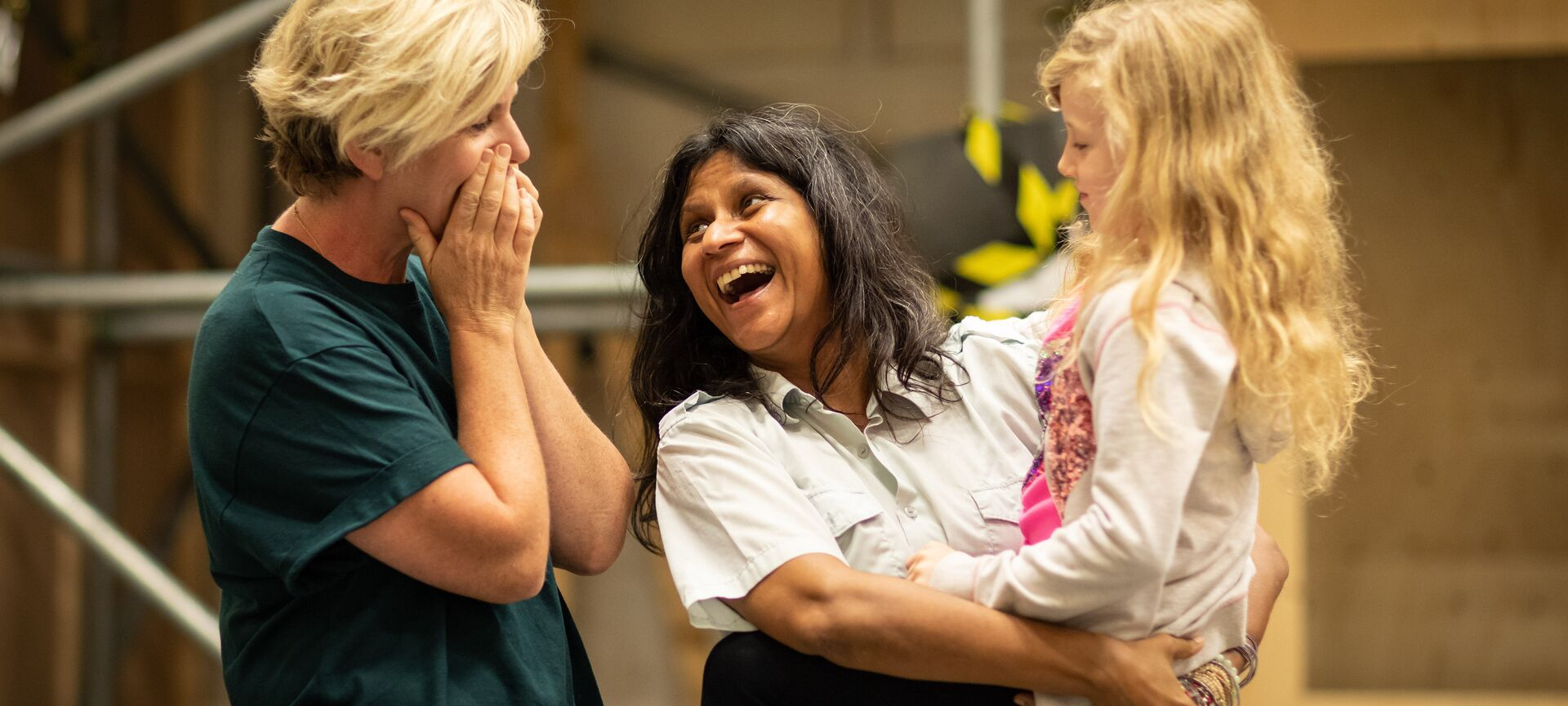 Rehearsals are taking place at the Donmar Studios, with the largest cast of any Clean Break production. [BLANK] is written by Alice Birch, directed by Maria Aberg and the cast includes; Ayesha Antoine, Shona Babayemi, Sophia Brown, Jackie Clune, Lucy Edkins, Zaris-Angel Hator, Zainab Hasan, Joanna Horton, Thusitha Jayasundera, Petra Letang, Leah Mondesir-Simmonds, Kate O'Flynn, Ashna Rabheru, Jemima Rooper and Taya Tower.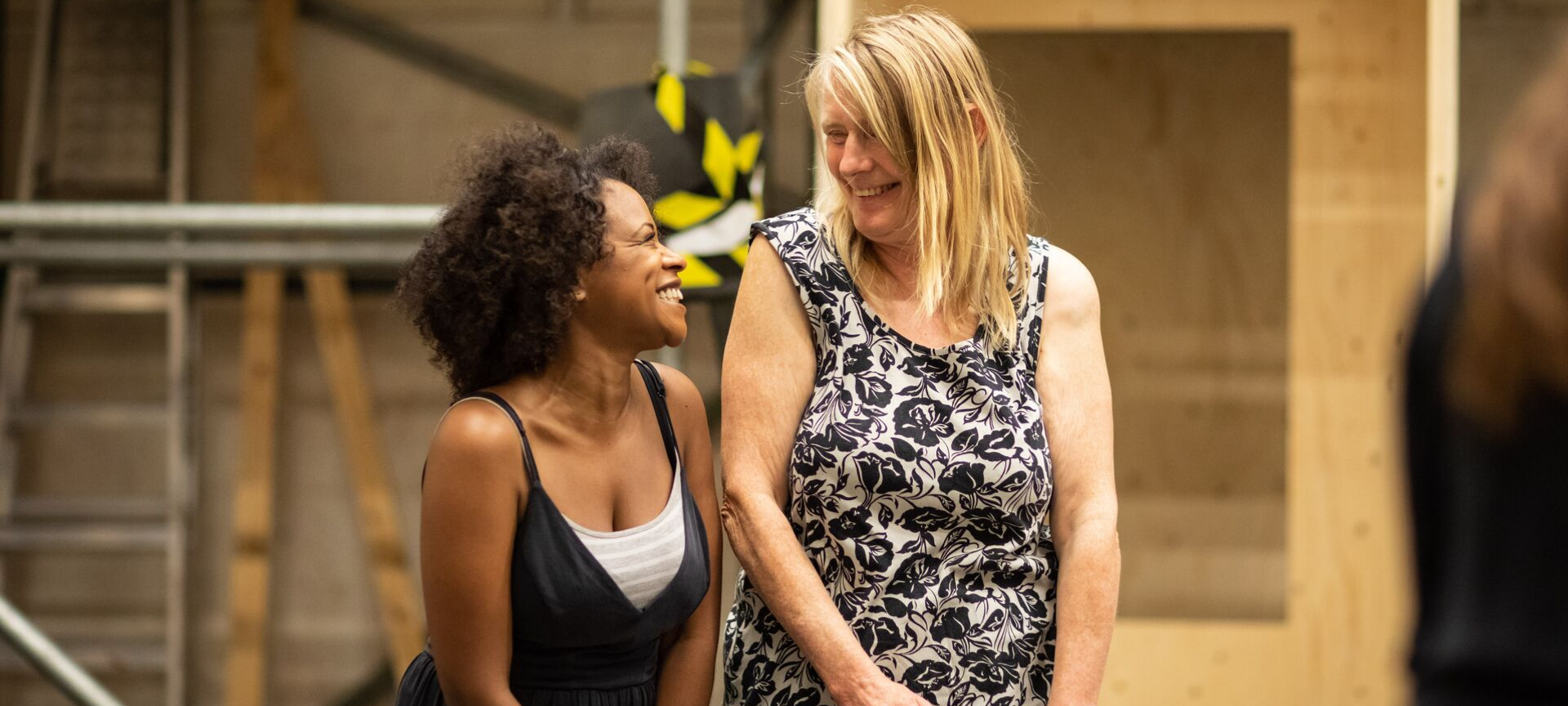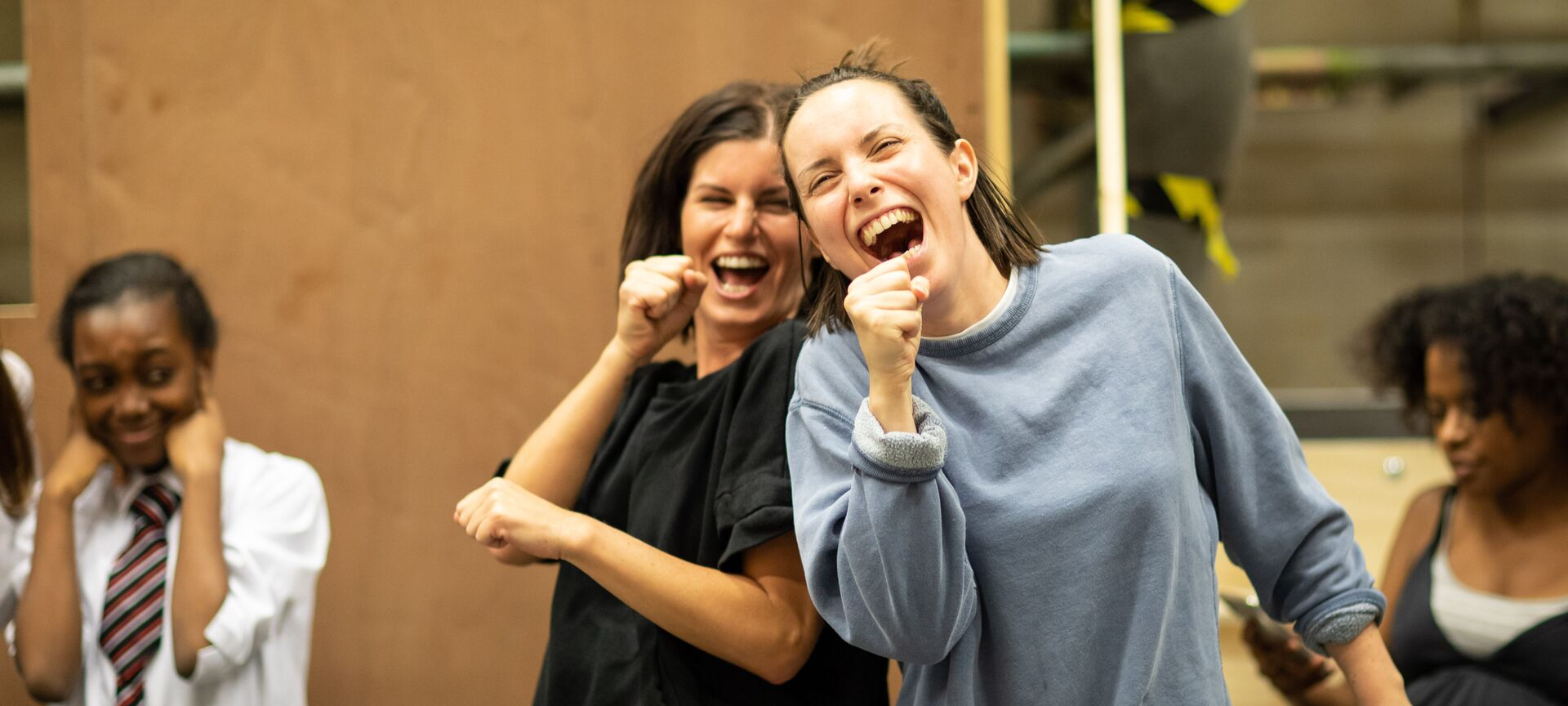 This heart-breaking new play reaches across society to explore the impact of the criminal justice system on women and their families. From 100 unnamed scenes, this theatrical provocation challenges the director Maria Aberg to construct an entirely unique production.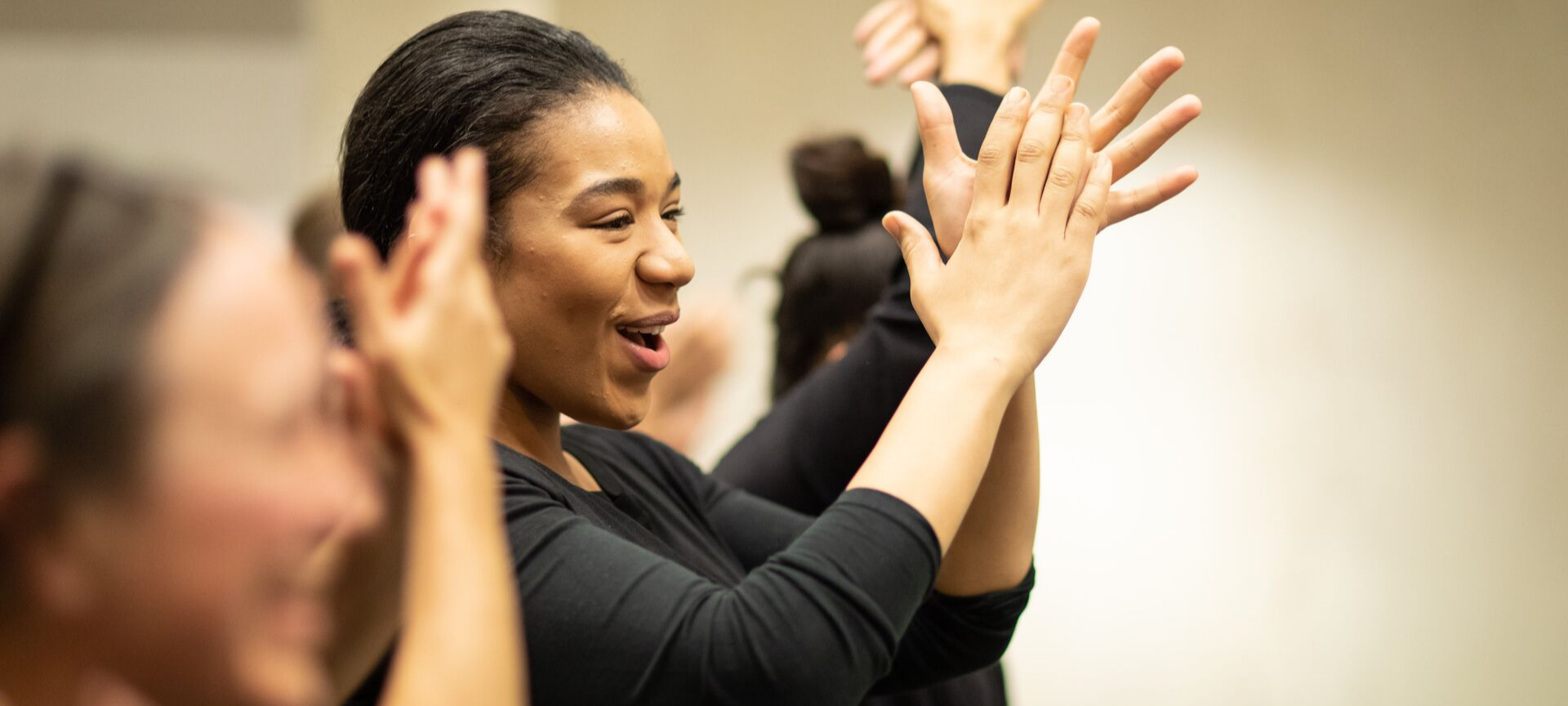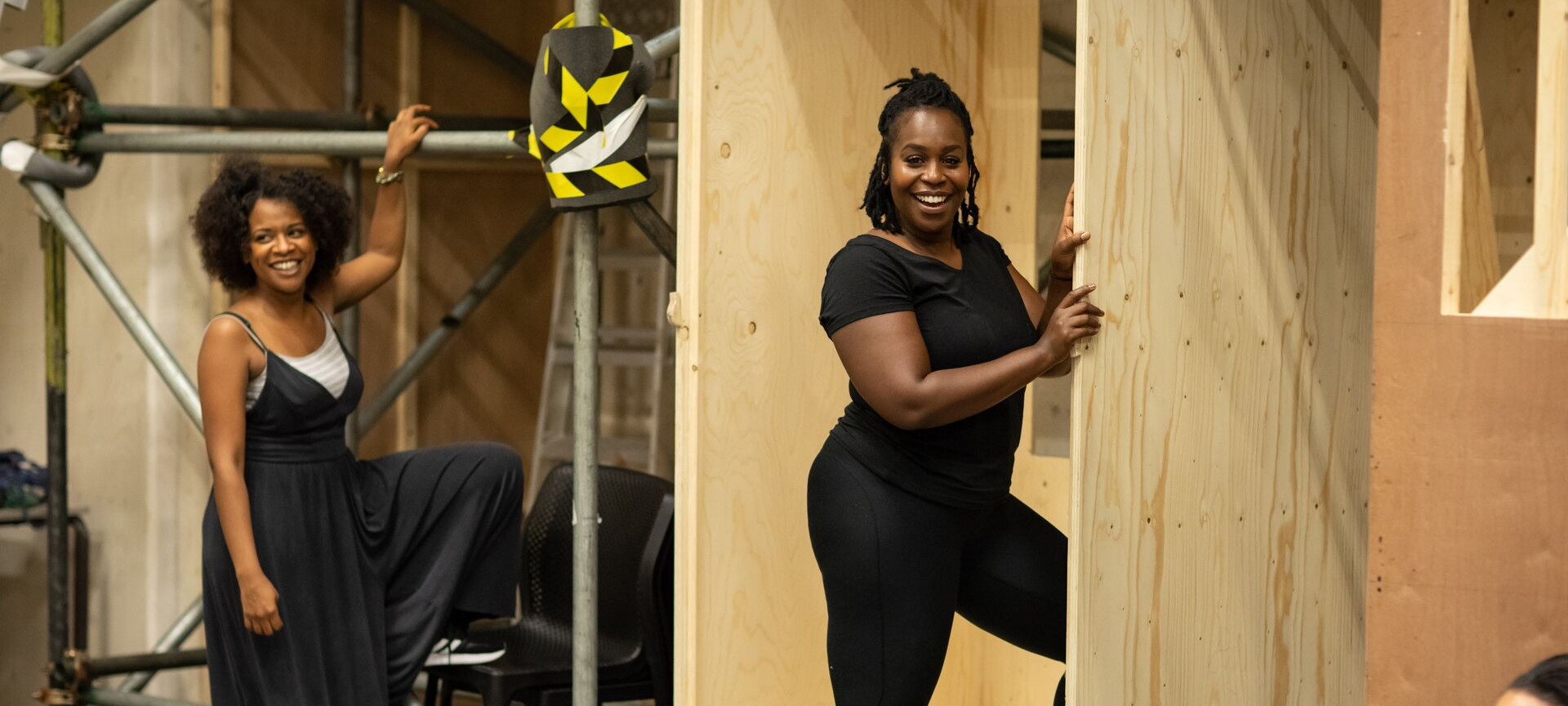 If you'd like to find out more about [BLANK] or book tickets to the production click here.