20.10.20
Clean Break on Your Shelves
Clean Break's work has been featured in two books: The Applied Theatre Reader and Prison Writing & the Literary World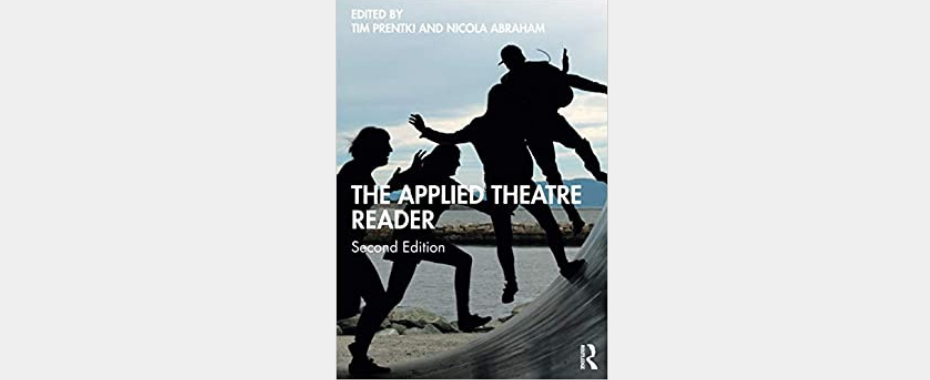 The Applied Theatre Reader brings together new case studies of practice by leading practitioners in Applied Theatre and academics in the field and beyond.
This new edition covers the breadth of applied theatre practice with essays on playback theatre, digital technology, work with indigenous practitioners, inter-generational practice and school projects. Contributors come from across the UK and world including South America, Australia and New Zealand.
Clean Break was asked to contribute a chapter and chose to focus on the ethics of representation when making public facing work about the experiences of women in prison. Joint Artistic Director, Anna Herrmann worked with Prof Caoimhe McAvinchey, who has been a long-term supporter and researcher of Clean Break, on the chapter. They brought the creators of Inside Bitch on board to talk about the process of making the play as collaborators—some of whom had lived experience of prison and others who did not.
In the article you'll hear from Lucy Edkins, Jennifer Joseph, TerriAnn Oudjar, Jade Small, Deborah Pearson and Stacey Gregg about the project alongside critical writing about Clean Break's practice.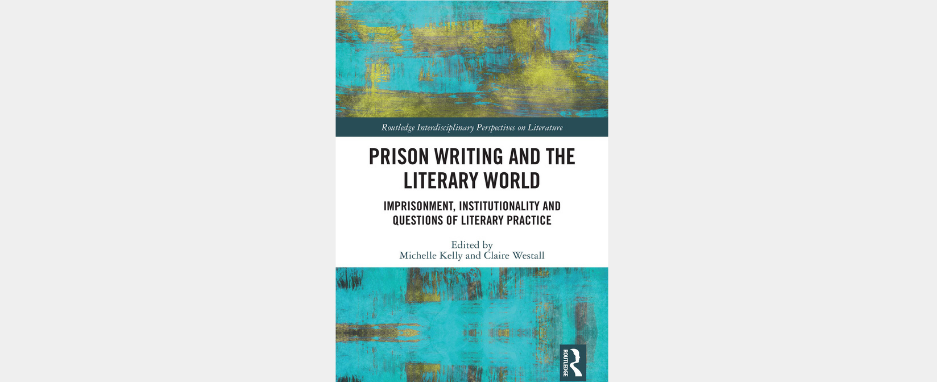 Clean Break has two articles focusing on its work in Prison Writing and the Literary World: Imprisonment, Institutionality and Questions of Literary Practice. The book tackles international prison writing and writing about imprisonment from a literary and critical perspective. It offers scholarly essays exploring prison writing in relation to wartime internment, political imprisonment, resistance and independence creation, regimes of terror, and personal narratives of development and awakening that grapple with race, class and gender.
This first essay about Clean Break is by Prof Caoimhe McAvinchy from Queen Mary University on Clean Break's Theatre of Necessity. The second is by Joint Artistic Director, Anna Herrmann; Playwright, Deborah Bruce; and Clean Break Member, Clare Barstow who participated in Clean Break's participated in many theatre-writing workshops in prison. This article focuses on Clean Break's theatre-writing workshops in prisons, focusing on the aims and challenges of working in a prison setting. The different perspectives in the article aim to heighten the understanding of the transformative power of writing in prison settings. It showcases the healthy and nurturing culture of Clean Break's work where women are valued for what they bring, where they are inspired with hope and creativity, and are treated with respect.